How to add a power trunk release
You will need a switch and solenoid.
Check Ebay for power remote trunk release.
Below is the switch needed

Here is the solenoid needed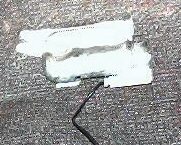 You will also need some wire.
Mount the switch in the panel inside the glove compartment and run a + wire to a 12v source. It is best to use one that comes on with the ignition switch.
Then mount the solenoid to the trunk release with 2 bolts.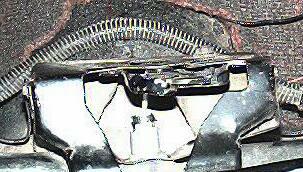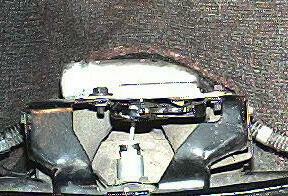 Run the + wire from the switch to the solenoid terminal (the solenoid is grounded through the bracket it is on).
You can push the latch closed without closing the lid and then push switch to test before closing the trunk (be sure to turn switch to ACC if so wired).
This update saved me once when my lock cylinder broke I was still able to open the trunk with the remote.